It's time to kick off my look at what the various NBA teams need, and possible draft scenarios they may be faced with later this month. This year, to pair with my thoughts, I have asked various writers and bloggers for the 30 teams to give me their take on what their team could or should do. Starting off, appropriately, is the New Orleans Hornets, who not only secured the #1 pick in this year's Draft Lottery, but also have what would have been the Timberwolves pick at #10. While taking Anthony Davis at #1 is practically a no-brainer, having #10 as well, does open up some options.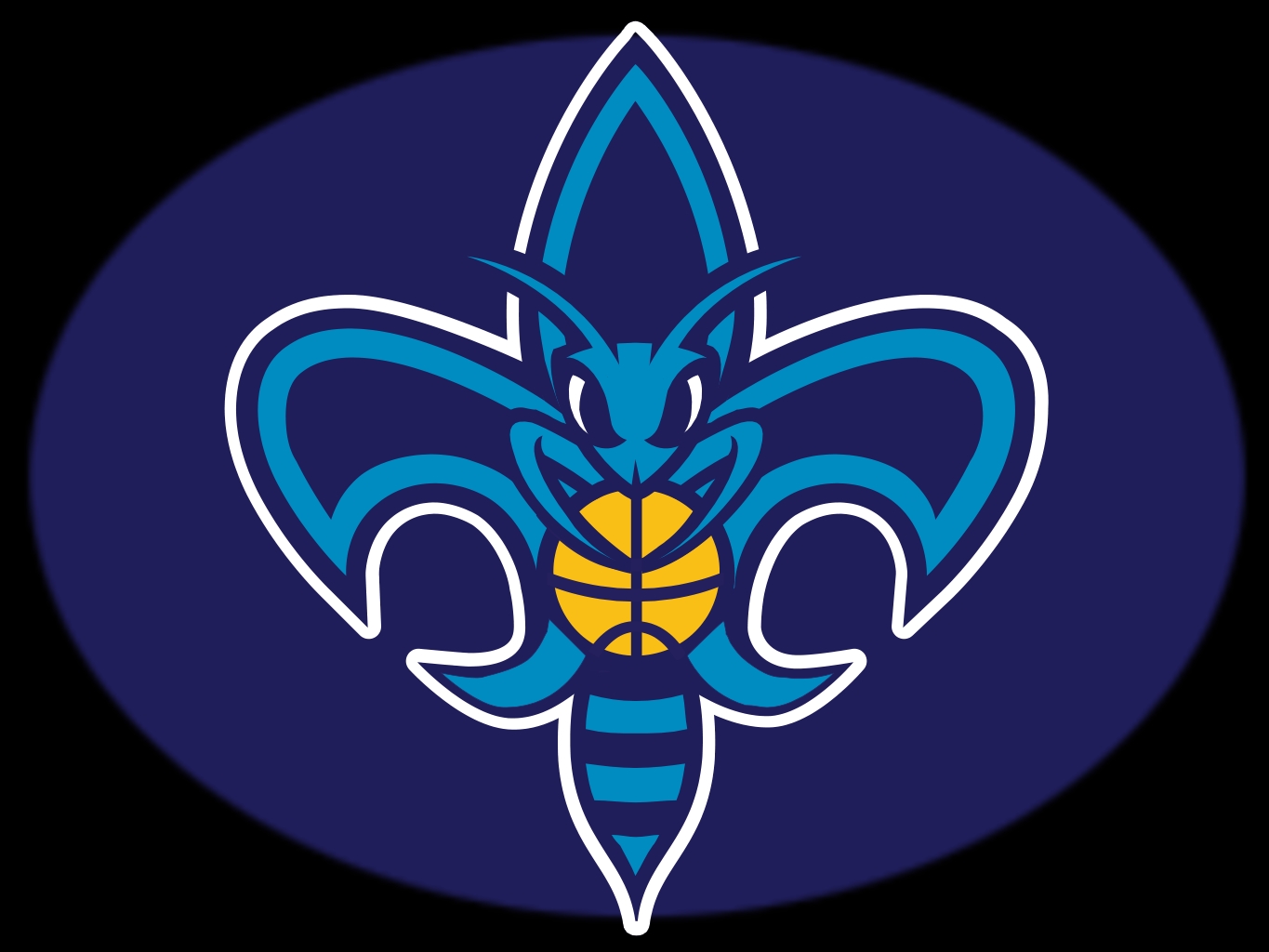 2011-2012 Record – 21-45 (5th in Southwestern Division, Western Conference)

Head Coach – Monty Williams

2-year Draft History
2011 – Josh Harrelson (2nd Round, 45th – Traded to Knicks at Draft for Cash Considerations)
2010 – Cole Aldrich (1st Round, 11th – Traded to OKC with Morris Peterson for the Draft Rights to 1st Round Picks #21 Craig Brackens and #26 Quincy Pondexter)

Returning Players- Emeka Okafor (C), Trevor Ariza (SF), Jarrett Jack (PG), Eric Gordon (SG – Qualifying Offer), Al-Farouq Aminu (SF), Xavier Henry (SG), Gustavo Ayon (PF), Greivis Vasquez (PG), Jason Smith (PF)

Team Needs- Anthony Davis; point guard of future, frontcourt and backcourt depth

Position Needs – PG, SF, PF, C

Picks – #1 (1st Round, Pick 1)
#10 (1st Round, Pick 10)

NBA Draft Blog Analysis
Securing the top pick not only made this an easy pick for New Orleans, but gives them a player in Anthony Davis who will improve a quality defense, but will give the team an attraction to possibly lure more talent to the team in the future. While the hope is that Davis becomes a long-term offensive threat, New Orleans can let him play an offensive role similar to what he played at Kentucky, a lot of high pick-and-rolls and working the baseline area.
The 10th pick should give the Hornets plenty of options, and the ability to look at different areas to fill. The point guard combo of Jack/Vasquez, while serviceable, can certainly be improved upon, especially with Jack in the last year of his contract. If looking in this direction, the Hornets could have their choice of either Damian Lillard or Kendall Marshall. Lillard can give them another option as a scorer, and his shooting ability could lead to stretches playing the 2 in smaller lineups. However, looking long-term, Marshall to me is the player who will be able to get the most out of Davis offensively, in a shorter amount of time. His ability to push the ball in transition or run a half-court offense can't be matched in this draft, and I wouldn't underestimate his ability to score. Looking at other potential needs and players who fall in that range, I think point guard should be, and will be, where the Hornets go.

Analysis from Rohan Cruyff – At The Hive
The #1 pick here is obvious, and I really do feel like Anthony Davis fits just as well in New Orleans as he would in a more flashy pairing (Davis/Irving, etc). Before the majority of his team succumbed to injury, Monty Williams had the Hornets playing top 5 defense (by efficiency) during the 2010-2011 season, a major factor in the team"s 8 and 10 game winning streaks within Williams' first two months on the job. It's generally a strong-side force/weak-side help system with many elements of zone sprinkled in, and it's a system that's managed to make even a player like Chris Kaman look relatively decent at defense. Monty's emphasized that side of the ball since day one (going as far as to bench and trade away promising local talent Marcus Thornton for perceived flaws there), which suits Davis' skill set perfectly. Moreover, in Emeka Okafor, New Orleans has a ready-made front court partner for Davis who can initially carry the responsibility of guarding the NBA's stronger and more physical post options, whom I expect Davis to struggle against in his transition to the pros.
The #10 pick is frankly made a lot easier by the #1 pick too; the (presumable) presence of Davis lifts some of the pressure of scoring an impact big with the second pick and opens up a variety of options. This is the last year of Jarrett Jack's contract and backup Greivis Vasquez is definitely more suited to a bench role so New Orleans will certainly study the suitability of Damian Lillard, Kendall Marshall, and possibly Austin Rivers. While I personally wouldn't mind if the team took a shot at a guy like Perry Jones III here, there's a decent case the front court is set – Davis (Gustavo Ayon) – Okafor (Jason Smith). And so, I'd lean towards the low-turnover, high-efficiency, and strong in P&R Lillard.
Leave your comments below, email me at [email protected], and follow me on Twitter – @NBADraftBlog