I wrap up the look at the player's to watch in Portsmouth with 3 guys who I looked at earlier this season. It's worth seeing how many of them have made the adjustments pointed out at the time I wrote about them. All 3 are borderline draftees, but each have solid cases as to why they deserve a chance to play in the NBA next season, Click each of the links to read what we wrote earlier about each player.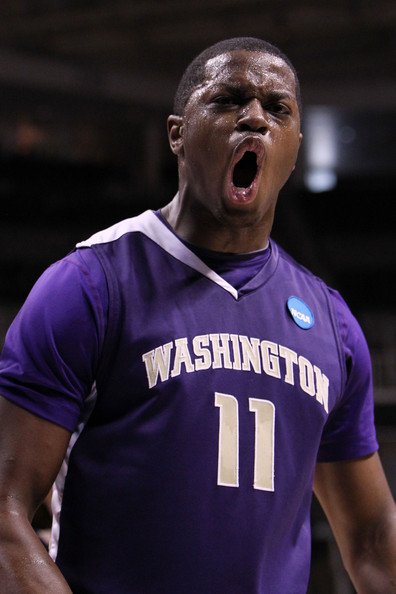 Malcolm Delaney – Virginia Tech
Matthew Bryan-Amaning – Washington
The fourth player on this list was going to be Gary Johnson from Texas, but I decided that he deserves a more thorough write up, as I think there are many parts of his game which need to be acknowledged, much more than I had planned in this space.
That is it for the Players to Watch in Portsmouth. Unfortunately, many who you would have wanted to see here either turned down their invite or pulled out earlier in the week. Tomorrow, we go back to our daily scouting reports on the players to watch – leading off with the long awaited breakdown of Jimmer Fredette.