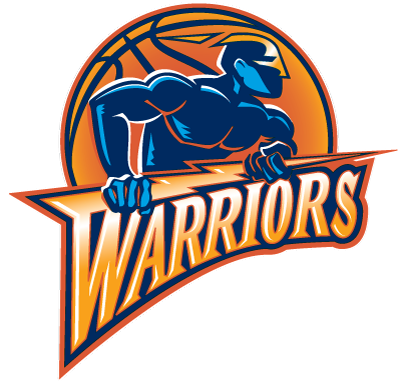 Just a few years ago, it looked like the Warriors were a team on the rise, then last year they seemed to take a giant step backwards. With the 6th pick in the draft, is it possible for the Warriors to strike gold for a second year in a row?
Returning Players- Monta Ellis (PG); Andris Biedrins (C); Dan Gadzuric (C); Vladimir Radmanovic (PF – Player Option); Ronny Turiaf (PF); Charlie Bell (SG); Kelenna Azubuike (SG); Stephen Curry (SG); Brandan Wright (PF); Anthony Randolph (SF); Anthony Morrow (SG); Reggie Williams (SF)
Team Payroll (12 Players) – $55,404,765
Estimated Salary Cap – $56,000,000
Team Needs- Frontline help
Position Needs – PF; C
Picks – 1st Round (#6)
Analysis- Even with the addition of fantastic rookie Stephen Curry, the Warriors continued to struggle through a combination of injuries and lack of defense and production in the post. Luckily for the Warriors, this draft has plenty of players who fit their biggest need. If I am the Warriors, I pray that Greg Monroe slips past Sacramento in the 5 spot. Not only could he provide an increased defensive presence, his passing ability out of both posts will open up the floor for Ellis, Curry and Randolph. If Monroe is gone, then look for them to grab either Ed Davis or Ekpe Udoh, both strong defensive players who are still very raw on the offensive end. The sleeper pick is Al-Farouq Aminu, who could play an undersized 4 and allow the Warriors to play their frenetic pace.
An interesting thing to watch for is if Monroe is gone at this pick and DeMarcus Cousins is still available, do the Warriors consider the big man said he would prefer to play in Detroit?