Finally, the fans in Memphis had something to cheer about last season. While it didn't end in the playoffs, it was a lot better than it looked when Allen Iverson joined the team at the beginning of the season. With the post-season within grasp, what does Memphis need to do to make that leap?:
Returning Players- Zach Randolph (PF); Marko Jaric (PG); Hasheem Thabeet (C); OJ Mayo (SG); Mike Conley (PG); Marc Gasol (C); Rudy Gay (SF – Qualifying Offer); Ronnie Brewer (SF – Qualifying Offer); Hamed Haddadi (C); Darrell Arthur (PF); DeMarre Carroll (SF); Sam Young (SF)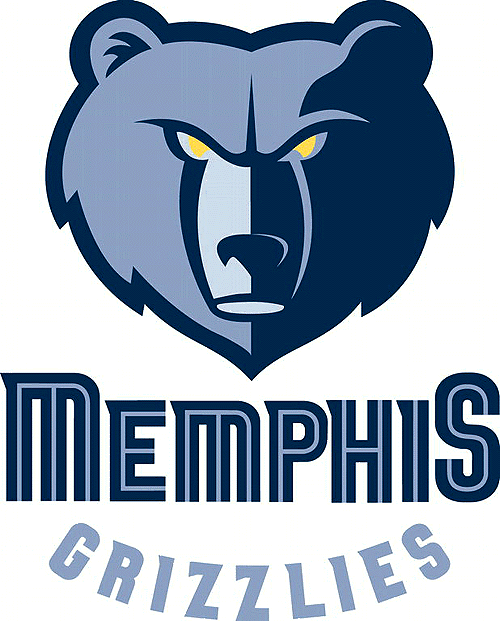 Team Payroll (12Players) – $55,498,253
Estimated Salary Cap – $56,000,000
Team Needs- Possible replacements for Rudy Gay and Mike Conley; Shooters off the bench
Position Needs – PG, SG, SF
Picks – 1st Round (#12, #25, #28)
Analysis- Coming off a surprising season where they made a run at the playoffs, look for the Grizzlies to add players that compliment the current group – a major change for a team that seemed to always be in rebuilding mode. Yet, at least one key piece may not be back next season. Rudy Gay is going to be looking for a max deal and Memphis probably won't be the place for it. The Grizzlies may be more willing to let him go if they find his replacement at #12. There is a good chance that either Luke Babbitt or Paul George will make it to the Grizzlies. If they do, I believe they will be very happy. Two very different players – Babbitt – able to score from anywhere on offense; George – a slasher with an improving perimeter game – both will help provide the scoring loss if Gay is going to leave.
The other major issue the Grizzlies need to deal with is the lack of improvement that Mike Conley has been making at the point. Though this is not the best draft for point guards, there may be some possibilities late in the first round. Some possible options are Armon Johnson – a strong, heady guard who does a good job getting to the basket. They may also look at Greivis Vasquez, a much different point guard – much taller, more prone to spectacular plays and turnovers. There may always be the possibility that the package the #25 and #28 picks to try and move up and snag Eric Bledsoe if they see him available.
If they keep all three picks, look for them to add the best available shooter at the #28 spot. Some possibilities here include Terrico White, who has good range, but needs to be more consistent; Jordan Crawford, a much more consistent shooter, but needs to improve his range; or Willie Warren, a scorer who can also provide them some coverage a the point.
With the Grizzlies improving tremendously over the last year, whatever they do with these picks should make them a stronger team, helping to fill in the cracks. Look for Memphis to make the playoffs next year, and at least one rookie being a major factor.